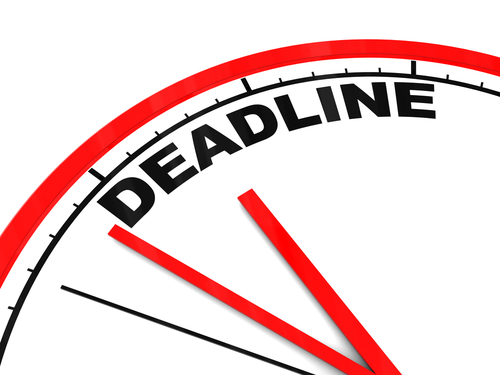 The deadline for the 2011 UCB Family Epilepsy Scholarship has been extended to June 1. If you didn't get a chance to read my earlier post, UCB will be awarding 40 $5,000 scholarships to people living with epilepsy, their family members, or caregivers who demonstrate academic and personal achievement.
If you or someone you know might be eligible, visit www.ucbscholarship.com to find more information and to apply.
Founder and CEO
Jessica brings a unique perspective to this leading epilepsy blog as she was diagnosed with epilepsy as a teen. She also brings 20+ years experience in marketing.